NuttGuy
October 16, 2012
Now that Apple has officially sent out invites to its event coming up on October 23rd we can be sure that we will soon have an iPad Mini coming our way. Now that we have that though we of course have to look forward to the future and what will be coming next from Cupertino.
According to new reports coming out today Apple has already been in contact with parts and components suppliers regarding the next version of the 9.7-inch iPad. If these reports are correct then everyone should expect a new Original iPad model to be launched in mid 2013. Although it is too early to discuss specifics on what the design and features on the new tablet will be, it is suggested by suppliers that this next gen iPad will see a number of LED chips being used for backlighting purposes reduced from the current 84 to a lower number.
While Apple does plan to release a 7.85 inch version of the iPad in just a few weeks there are no plans to make changes to the form factor of the Original iPad, besides possibly making it as skinny as the iPad 2 again. But Apple is set to make significant changes internally for the next gen iPad, this is to ensure that the design and manufacturing process can be as streamlined as possible. Intricate information regarding the possible changes isn't yet known, but it is being said that Apple will use two-chip packages for the LED backlight units rather than the current one.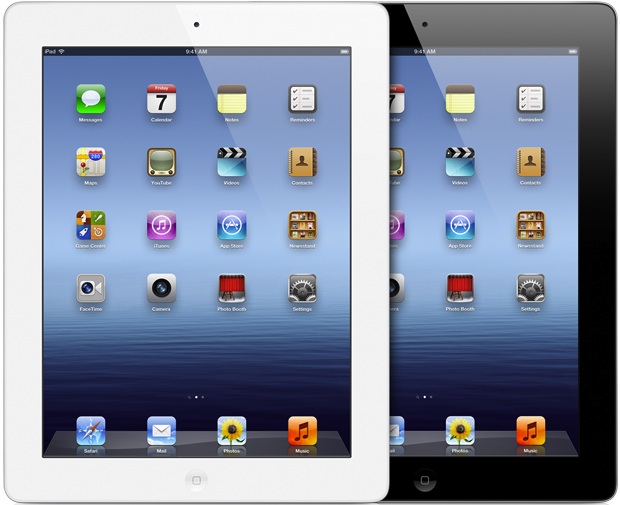 It's good to know that while Apple is planning to release the iPad Mini later this month they are looking forward to the future and making sure that they are ahead of the game. This also will get the rumor mill started on what could possibly be a part of the next gen iPad, most likely being named the newer iPad.
What are your thoughts on the next gen iPad? Let us know in the comments below and on our Facebook page, make sure to subscribe to us on YouTube, and follow us on Twitter for the latest news from JailbreakTech!